Digial Marketing Agency : What to Look For And What to Avoid
If you're looking for a marketing agency, you will find that there are plenty of options, especially in the Los Angeles area. From digital marketing agencies and video production agencies to SEO ad agencies and even full-service agencies, the options can be immense. That's why it's important to know both how to avoid making the wrong choice and how to make the right choice. The perfect marketing agency will be a great fit for your brand and its mission, meaning the agency can really help make your ideas come to life. This means knowing whose hands you're putting your business in and who will be leading your campaign.
What to look for when choosing a marketing agency:
Compatibility
Like choosing the right friend or partner, it's essential that you choose the right agency to build your business with. Important things to consider regarding compatibility include whether the agency's mission and objectives are similar to yours, whether the agency holds similar values as you do regarding building a business, and make sure there are similarities between your brand and the agency. This means having multiple meetings with the agency's team first to really gauge whether they are the right fit for your brand and for what you are aiming to achieve in both the short and long term.
Cost
Obviously, the agency you settle on will depend on what you can afford. Figure out your budget and compare prices of the different agencies you are considering. It's also a good idea to make sure that the companies you are looking into are also financially stable themselves. Don't go for the most expensive agency. Ask for a request for proposal (REP) from each agency and then compare and contrast. That way, you can work out the best deal.
Find out what their current and/or past clients think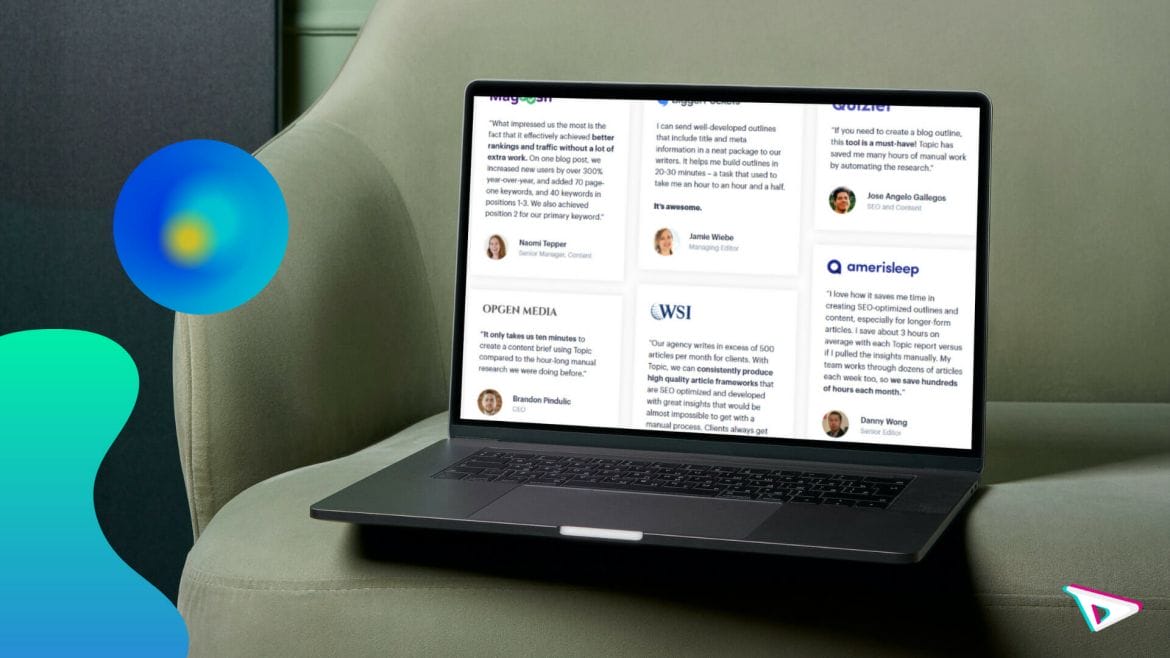 One of the best ways to find out if a potential agency is a good and reliable one is by hearing from current and former clients. You can do this by reading testimonials, reviews on Google, and even asking the agency for the contact information of some former clients so you can get a review straight from them and find out how the agency helped them achieve their goals. Of course the agency will do their best to only publish good testimonials and give you references for clients who absolutely loved them. However, it's worth a shot even though you may never truly know what an agency is really like until you work with them yourself. Following the steps above can still give you somewhat of a gauge on Additionally, just looking at a list of their current and former clients is a way to get a feel of what their credibility is and see if they have clients who are similar to your business. If there are a lot of similarities, that means that the agency is used to working with clients like yourself.
One more step worth taking is taking a look at how the agency markets itself. Does the agency market itself well? If they can't even market themselves, then why would you trust them with your business? Looking at how the agency markets and promotes itself will tell you a little bit about how they will market your brand if given the opportunity.
Get to know the people within the agency
You should like the agency folk as people, not just as a business. This will make working with them a lot more enjoyable since you will have good rapport. This means also getting a feel for the agency's culture. Do they seem like they take everything seriously? Do their attitudes, values and overall mission align with your brand's? Are they the type of people you want to be working with and the type of people you want running your business's marketing strategies? Would you be able to build a good, genuine relationship with them?
Mistakes to avoid when choosing an agency
Don't choose an agency based off of cost or location
While it is important to choose an agency that is within your financial abilities, it should not be the only factor you consider. If a particular agency is significantly cheaper than others, that may be a good thing for your budget, but not for the agency's marketing skills. Do a little bit of digging to find out why they charge less than other similar agencies and find out their capabilities. Maybe they don't offer nearly as many services, which means you may be missing out on opportunities for promoting your brand.
Regarding location, it may seem easier to just resort to local agencies, but in reality, the technology of today makes it easier than ever for agencies to provide you with what you need from pretty much anywhere in the world. This should open up the options that you have when shopping for an agency if you take the time to look at options outside your general area. Here at Digital Delane, we have the pleasure of offering our services to clients across the country. 
Not looking below the surface
Don't be blind sighted by an agency's fancy words, presentations, and promises. It's one thing for an agency to design a big, fancy, shiny presentation full of promises, but it's another thing to actually fulfill those promises and carry out those expectations. This doesn't mean a marketing agency is automatically lying by showing you seemingly unrealistic expectations, but don't immediately take their word for it. More research beyond what the company itself says upfront will always be necessary. Does their website clearly lay out what they offer in detail? Do they have a blog that contains articles that are well-researched and informative?
Avoid winging it
When considering an agency, make sure they have a detailed plan with all their marketing goals outlined. The agency should have a process and framework that they can guide you through to show you what their goals are and how they plan to meet your expectations. Their plan for your brand should include recommendations, alterations, and amendments to their process based on what you are asking for and based on what stage you are at with your marketing. Before starting, the agency should present to you a full layout of the plan for your approval and then lay out the strategies that they plan on using and what results are expected.  
Don't overlook the agency's previous experience
Just like you don't want to ignore what current or past clients are saying about the agency, you want to consider how long the agency has been in the marketing industry for, look at some case studies, and how experienced their team members are. In short, make sure that the agency has a proven track record.
Conclusion
With the many marketing agencies in existence, it can be overwhelming at first to choose from all of them. However, when taking the right aspects into consideration, it will be a lot easier to hone down on what agency is the right fit for your brand.