Uniworld To Navigate the Digital Waters and Drive Growth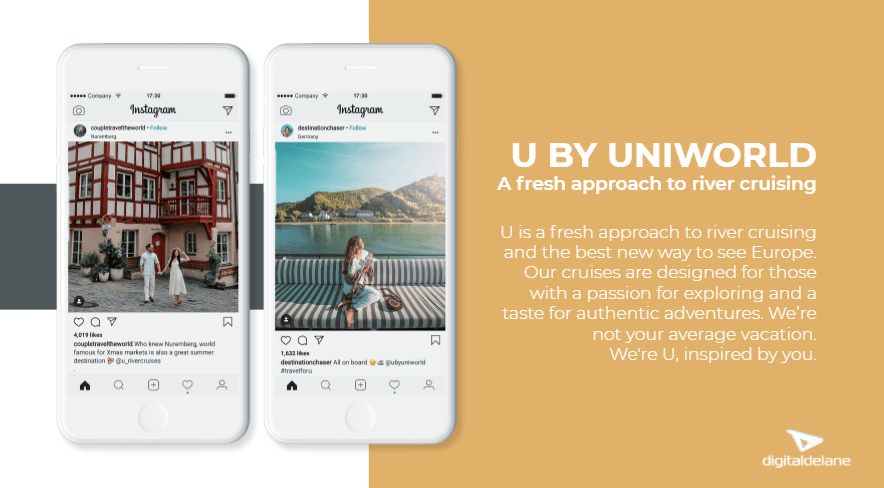 Strategy: Tapping the Right Travel Vloggers
We have a solid influencer network whom we have carefully evaluated as having proven engagement, not just a following, as we know that there are fake followers. Our influencers are carefully selected to tap the right audience and thus produce results.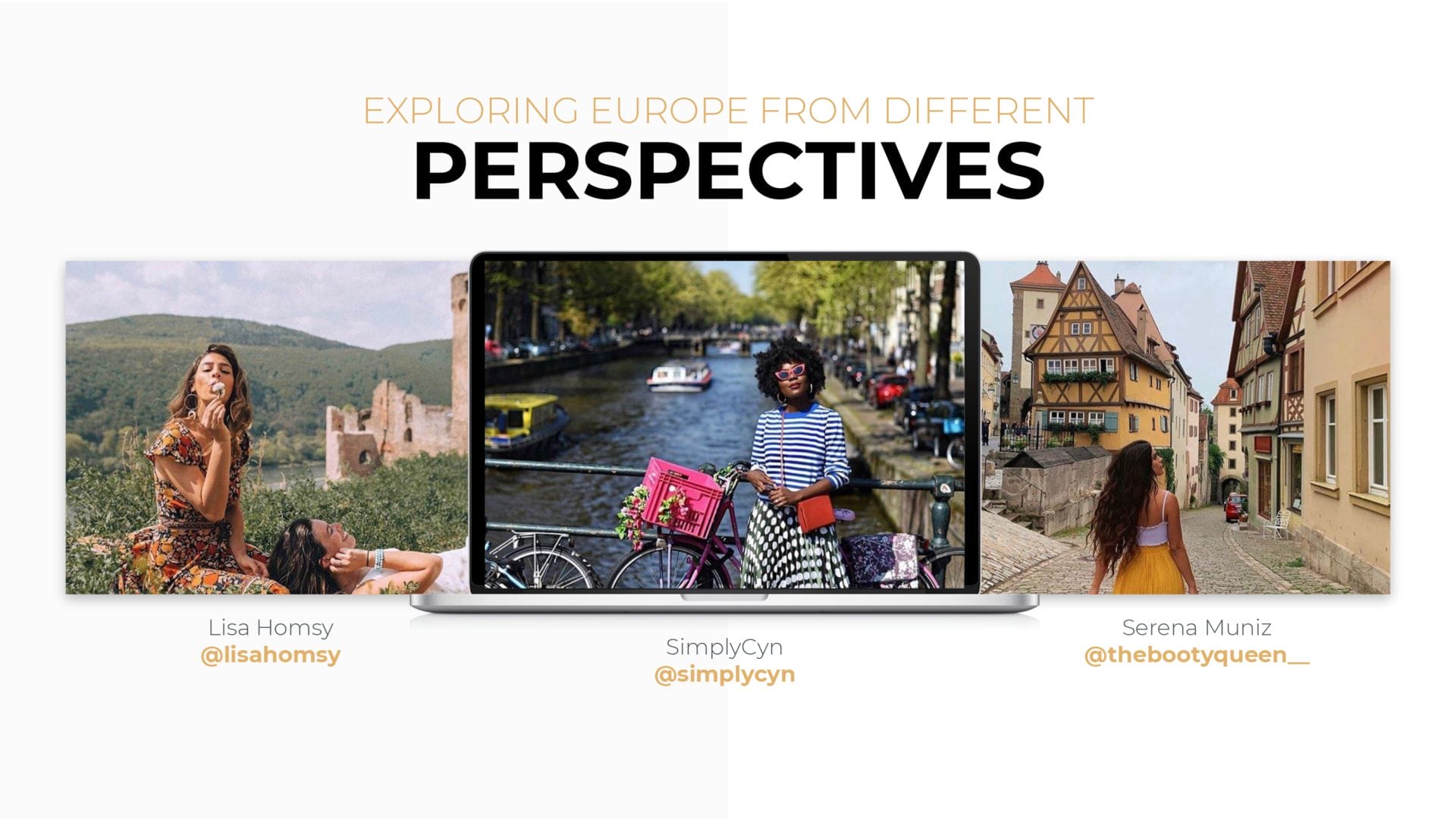 U By Uniworld's Marketing Strategy Results
Our traveling vlog strategy using the right travel influencers has produced massive results as you can see below.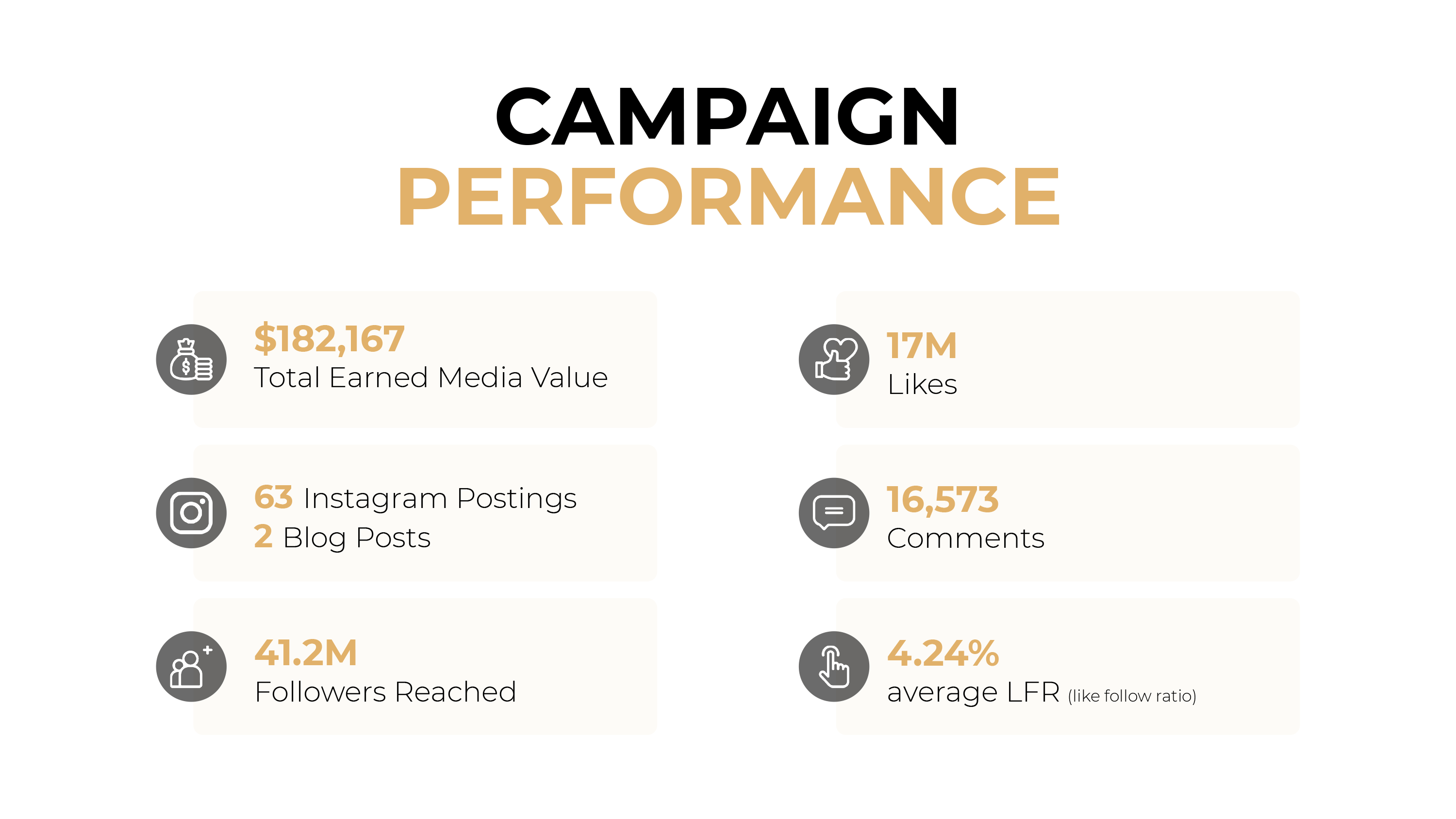 U is a fresh approach to river cruising and the best new way to see Europe. Their cruises are designed for those with a passion for exploring and a taste for authentic adventures.